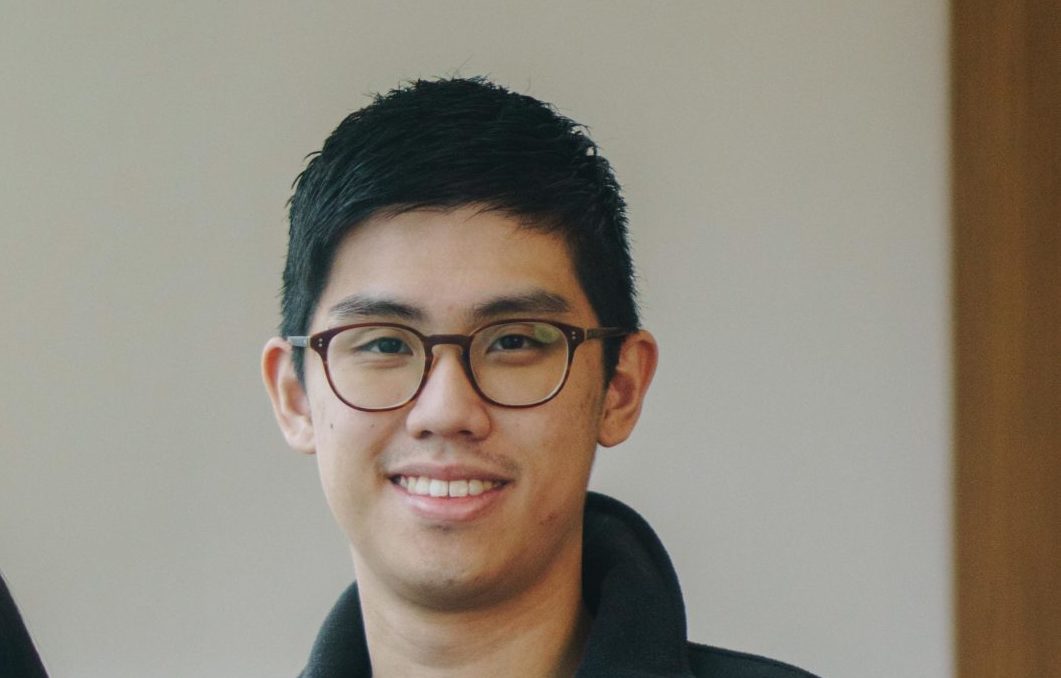 Ajaib, Backed by Ribbit Capital, Sees Depth of Indonesia Equity Investment Game Amidst Competition
Indonesian online stock brokerage platform Ajaib Group, which has raised $ 90 million in largest Series A funding round by a Southeast Asian startup, seeks to deepen its fintech game which has generated considerable interest from the best unicorns in the country.
With just 1% of Indonesia's over 260 million people investing in stocks, tech giants like Gojek, Grab, Tokopedia and Bukalapak have launched equity investment offers to exploit this huge opportunity. .
Ajaib co-founder and CEO Anderson Sumarli, however, is unfazed. Given their main non-financial business, the incoming unicorns are unlikely to be able to deepen their equity investment product, which is Ajaib's mainstay.
"Do you want to go further or do you want to deepen? We choose to deepen investments, and in particular stocks. So that's what we're going to be investing in over the next few years, "said Sumarli, whose company is backed by Robinhood investor Ribbit Capital, as well as Horizons Ventures and SoftBank Ventures.
One of the plans for Ajaib going forward is to expand his reach into tier two and tier three cities across the country, where he believes the bulk of the opportunity lies. Indian counterparts Zerodha and Groww, noted Sumarli, have seen the majority of their growth come from second- and third-tier cities. He expects a similar trend to unfold in Indonesia.
Despite the low participation of retailers in the Indonesian stock market, the trajectory in recent years has been encouraging. According to data from the Indonesian Central Securities Depository (KSEI), 1.68 million new investors have joined the market, up 53% from 2019.
The reported IPO plans of some of Indonesia's tech companies are sure to increase the number even further, especially as 70% of new entrants in 2020 were millennials or 18-40s. Sumarli says he's a big supporter of local listings by Indonesian tech startups, many of whom have also considered the option of going public overseas.
Edited excerpts: –